* indicates required fields
Contact Us
* indicates required fields
THE GILL CORPORATION
4056 EASY STREET
EL MONTE, CA 91731-1087 USA
P: +1 626-443-6094
info@thegillcorp.com
At The Gill Corporation, we're dedicated to providing exceptional service to our valued customers. Proudly headquartered in El Monte, CA, we have established a strong presence in the thriving San Gabriel Valley community, with over 500 dedicated employees and an expansive 390,000 square feet of state-of-the-art manufacturing and office facilities spread across 8 buildings.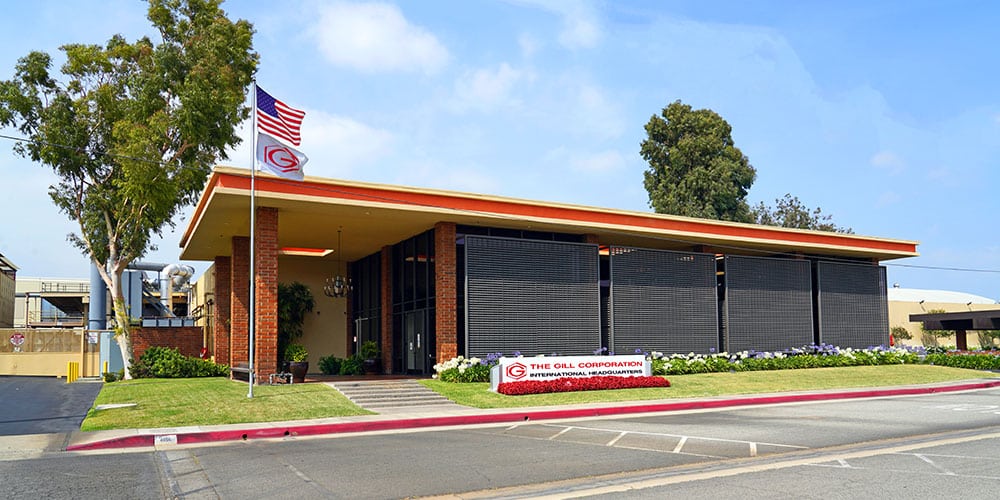 THE GILL CORPORATION-MARYLAND
LAKESIDE BUSINESS PARK
1502 QUARRY DRIVE
EDGEWOOD, MARYLAND 21040 USA
P: +1 410-676-7100
F: +1 410-676-7050
sales@thegillcorp.com
As a division of The Gill Corporation, The Gill Corporation-Maryland stands at the forefront of innovation in the manufacturing of high-quality metallic honeycomb cores. With a focus on serving the aerospace industry and beyond, our Maryland location is dedicated to providing exceptional products and services to our valued customers.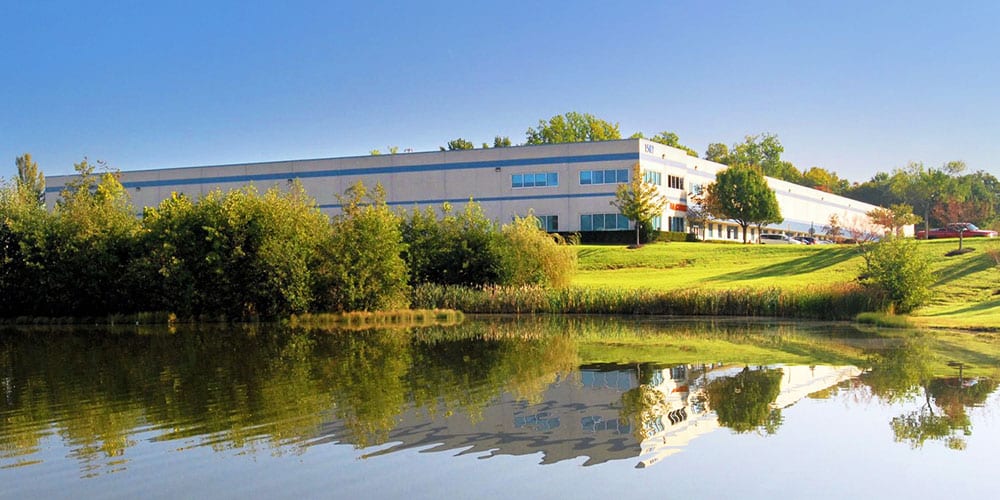 THE GILL CORPORATION-FRANCE
ROUTE DE L'AVIATION
7, ALLEE ETCHECOPAR
64600 ANGLET FRANCE
P: +33 0 5 59 41 25 25
F: +33 0 5 59 41 25 00
sales@thegillcorp.fr
As the continental European division of The Gill Corporation, The Gill Corporation-France embodies excellence in structural core materials technology, offering a diverse range of capabilities including aluminum honeycomb. With specialized processing knowledge and a state-of-the-art in-house design office, we are poised to deliver unparalleled solutions to the most demanding applications in the aerospace and advanced composites industries.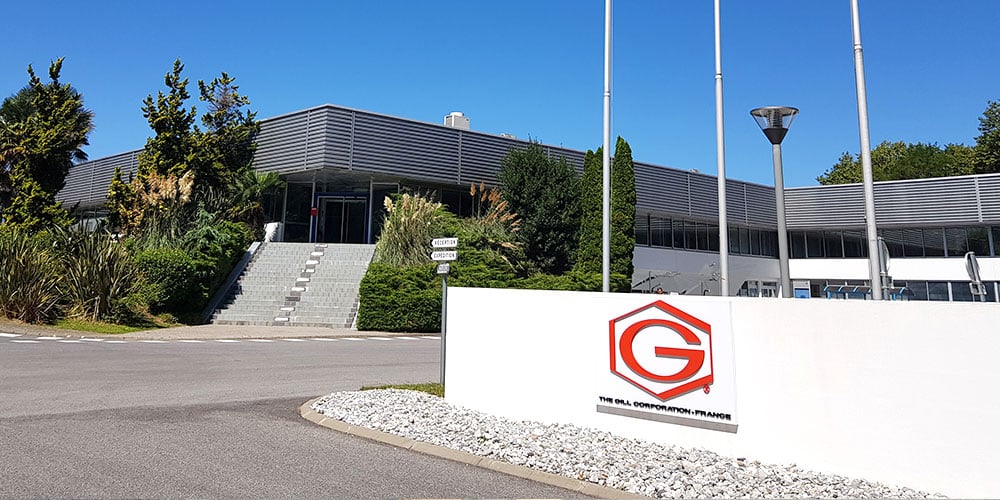 GARY MORRISON, MANAGING DIRECTOR
THE GILL CORPORATION EUROPE, LTD.
23 ENTERPRISE ROAD
BANGOR, CO-DOWN, BT19 7TA
NORTHERN IRELAND, UNITED KINGDOM
P: +44 0 2891 470073
F: +44 0 2891 478247
sales@thegillcorp.com
At The Gill Corporation Europe Ltd., we are dedicated to pushing the boundaries of innovation in aircraft insulation and advanced composite panel manufacturing. Our expertise in utilizing the latest fabrication methods allows us to create complex assemblies that exceed industry standards and deliver unparalleled performance.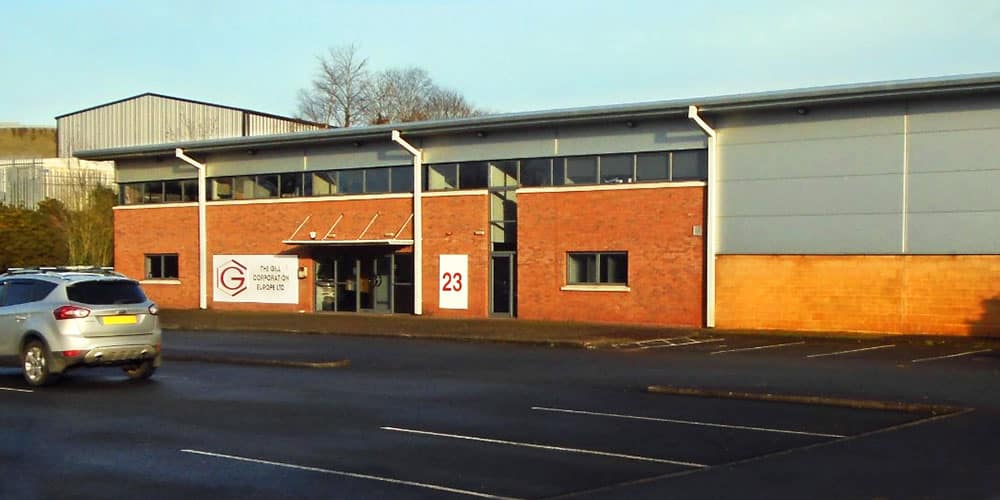 Take your career to the next level and push the limits of possibility.
The Gill Corporation provides the products that solve your challenges.