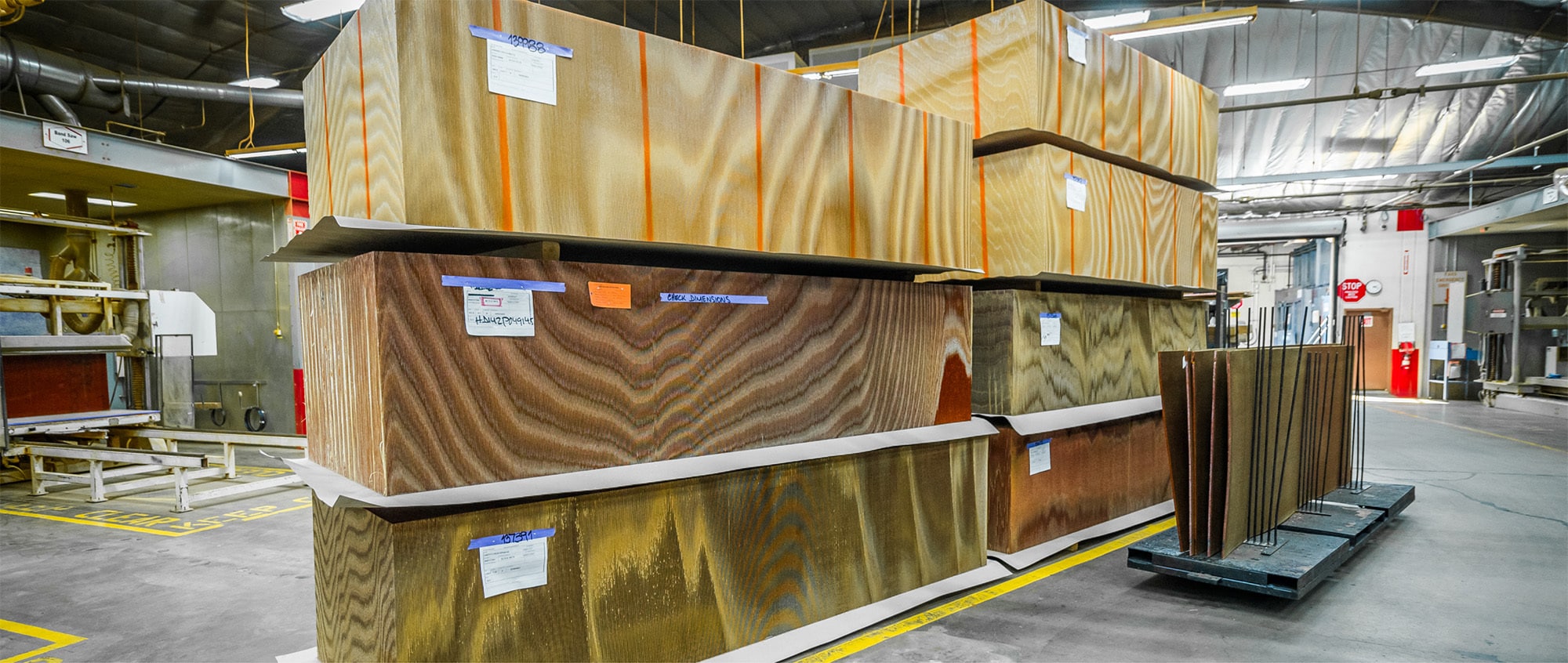 Explore our wide range of products specifically designed and tested for use in the aerospace industry.
Learn more through our Doorway Magazine.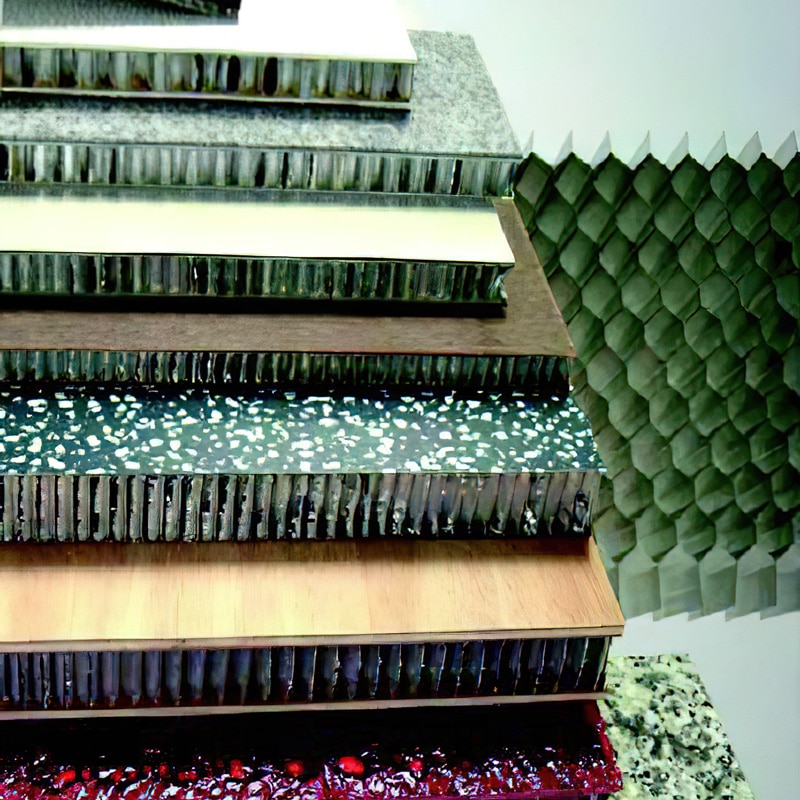 ALCOPAN™ provides technical solutions where wood, steel or plastic cores will not meet the demands of...
Take your career to the next level and push the limits of possibility.
The Gill Corporation provides the products that solve your challenges.