Discover The Gill Corporation's range of informative videos, showcasing our products and capabilities.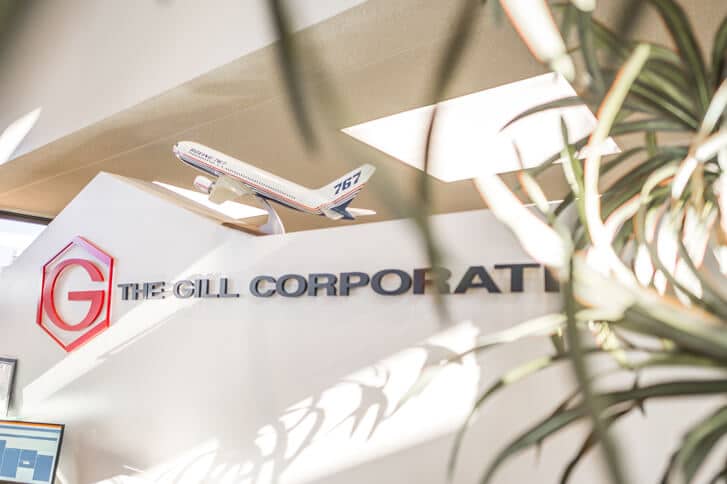 Browse Additional Resources
Watch the Cargo Liner Design Webinar now
Can't find what you are looking for?
GillVANA® (Vibration and Noise Attenuation)
Boeing Supplier of the Year Award
Air Canada Flight 797 - Part 1
Collaboration Between The Gill Corporation and USC Wins Several Awards at the SAMPE Bridge Contest
The Gill Corporation Goes Paperless
The Gill Corporation Successfully Implements Energy Efficient Program
The Gill Corporation Launches New Website
The Gill Corporation Announces New Gillfab® 4037 Sandwich Panel
Discover the Boeing 777: The World's Most Popular Wide-Body Aircraft
Boeing 787 Dreamliner: The Future of Commercial Aviation
Solutions to your challenges
Our passion for excellence is evident in every product we create.
The Gill Corporation provides the products that solve your challenges.