Our user-friendly instruction manuals are expertly crafted to meet the unique needs of each operator, offering clear and concise guidance to ensure a smooth and successful installation process. We're dedicated to helping you achieve maximum productivity and efficiency.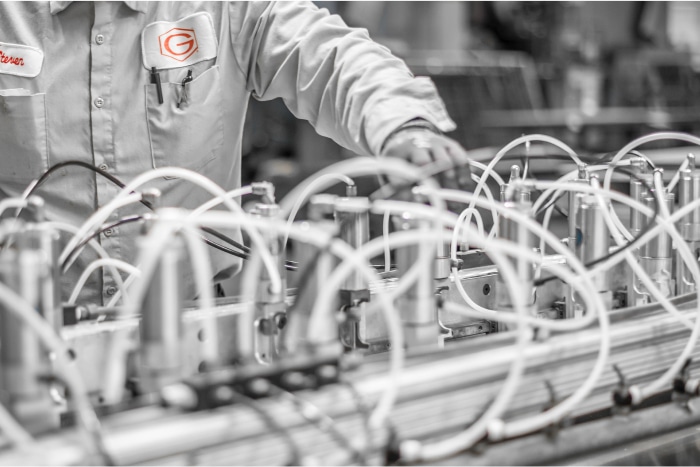 Browse Additional Resources
Can't find what you are looking for?
Access Instruction Manuals, Supporting Data Sheets and Installation Videos
Solutions to your challenges
Our passion for excellence is evident in every product we create.
The Gill Corporation provides the products that solve your challenges.