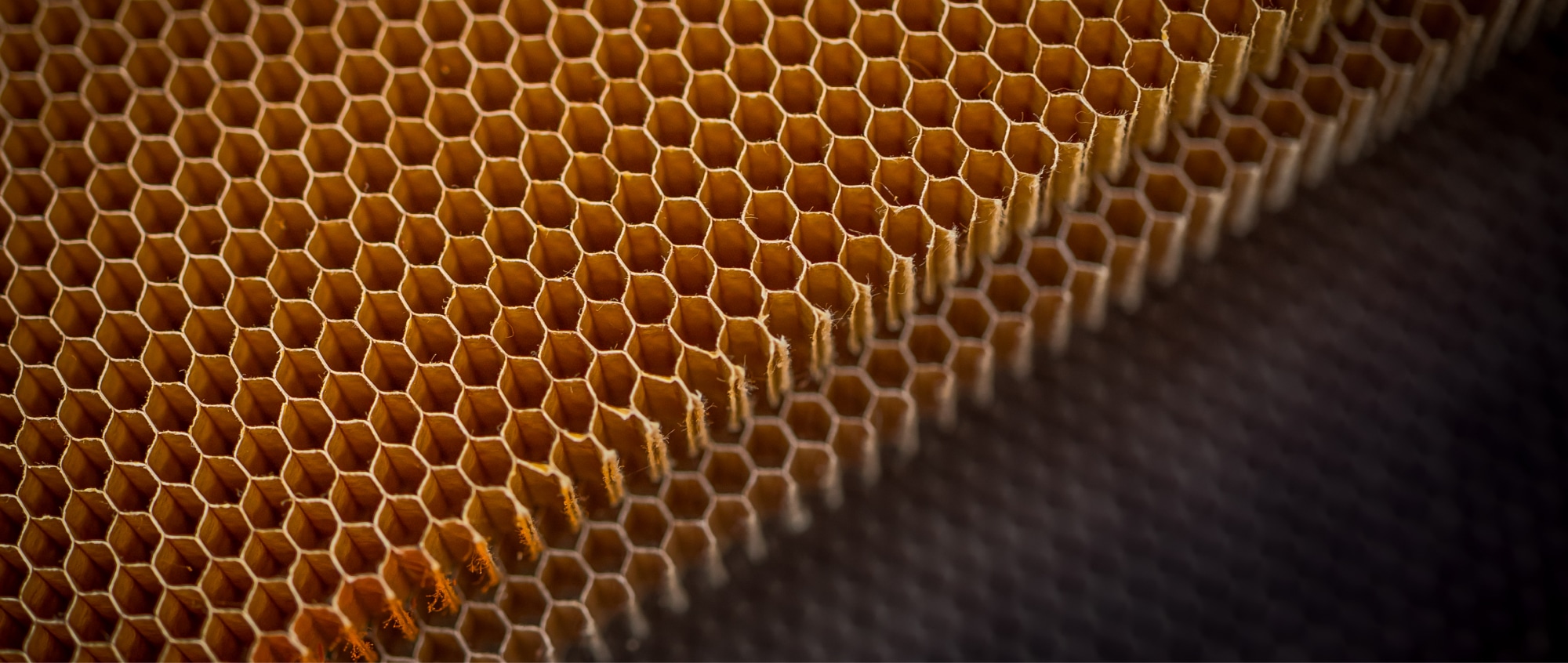 Our honeycomb cores have been qualified by manufacturers of aircraft and aerospace vehicles, and are designed into numerous ground, rail, marine, and specialty industrial applications. Honeycomb can be produced in a wide range of cell sizes, geometries and densities to achieve optimal weight, strength and performance requirements.
Learn more through our Doorway Magazine.
Take your career to the next level and push the limits of possibility.
The Gill Corporation provides the products that solve your challenges.