Since 1945, our unwavering commitment to innovation, growth and quality has been the driving force behind our transformation into one of the largest manufacturers of high performance composites in the world.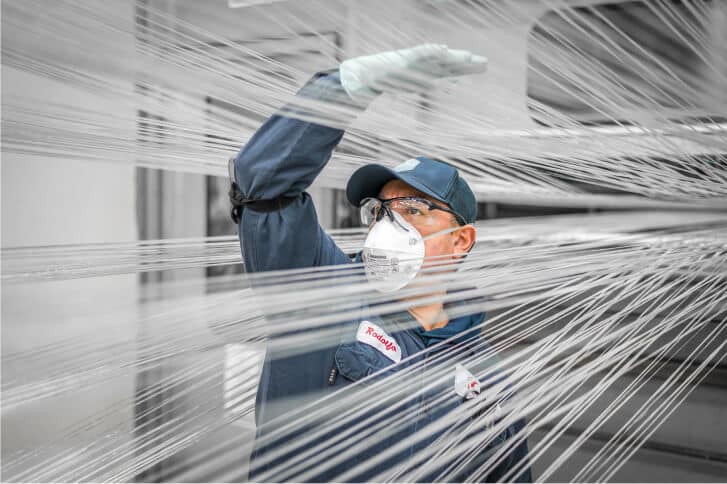 The Gill Corporation began in a rented garage in Montebello, California and currently resides in an eight building complex on Easy Street in El Monte, California, with subsidiaries in Maryland, France and Northern Ireland.
The Gill Corporation was founded on September 11, 1945 by a man who believed that "plastics" was the future – Merwyn "M.C." Gill. He started the company in a garage in Montebello and, today, it is the oldest, continuously operating manufacturer of advanced composites for the aviation industry in the world.
The company originally produced products for the consumer market. Some were unique, like a plastic wall covering that was before its time and balsa bat and cork ball baseball game set. But, after seven years of struggling, an opportunity emerged to manufacture belly baggage compartment wall linings for Douglas Aircraft's DC-6.
The company grasped the opportunity and we've been in commercial aviation since that time. The company still makes "cargo liner" today, but it's a different product than it was then.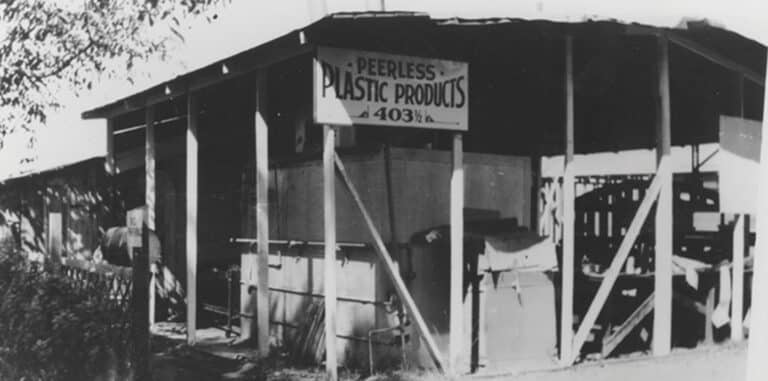 9/11/1945
The Gill Corporation began as Peerless Plastic Products, Inc.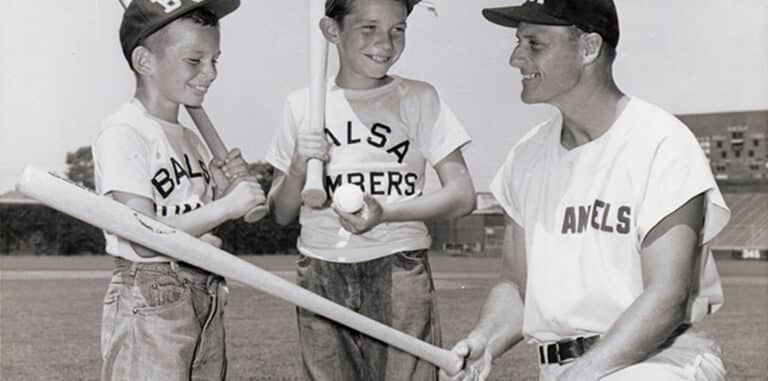 1948
Bob Usher, center fielder Los Angeles Angels, endorsed Bat N Ball.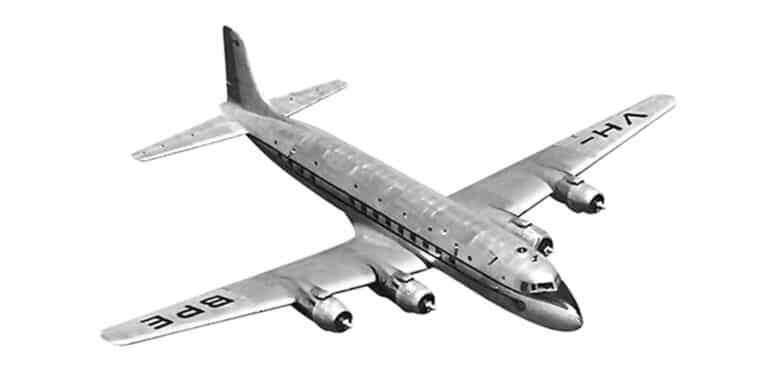 1952
The Corporation received first cargo liner order from Douglas Aircraft.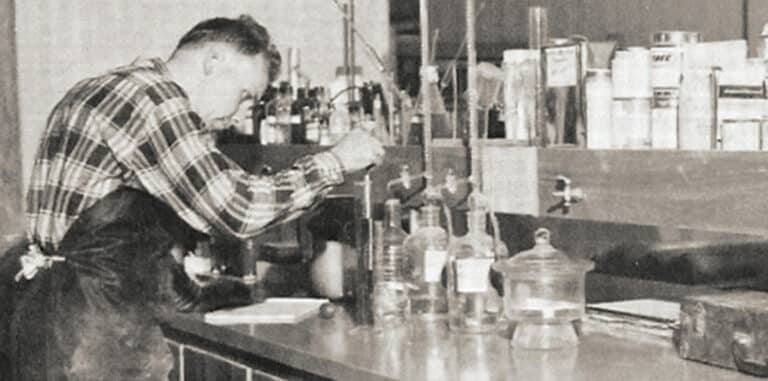 1959
Discovered secret formulation to make Gilliner® 1066 the most popular airplane cargo liner in the world.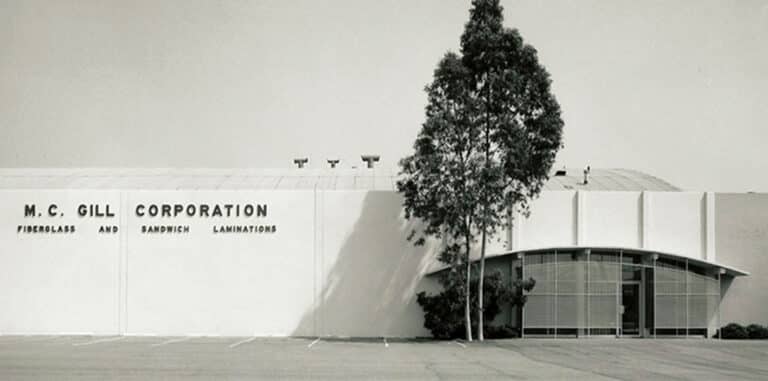 1960
M.C. Gill moved the business to El Monte and into Building #1.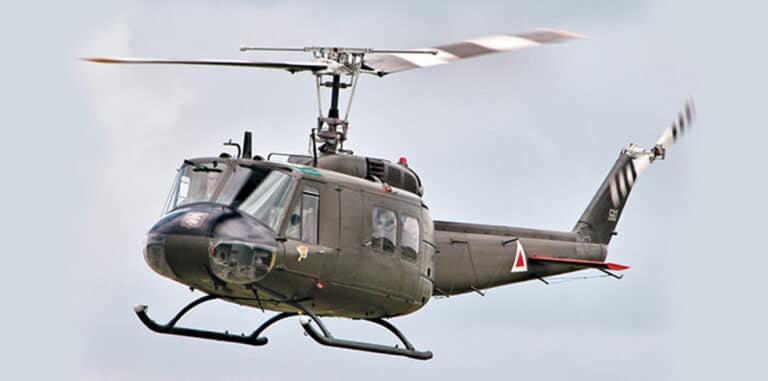 1964
Manufactured bulletproof flooring for helicopters used in the Vietnam War.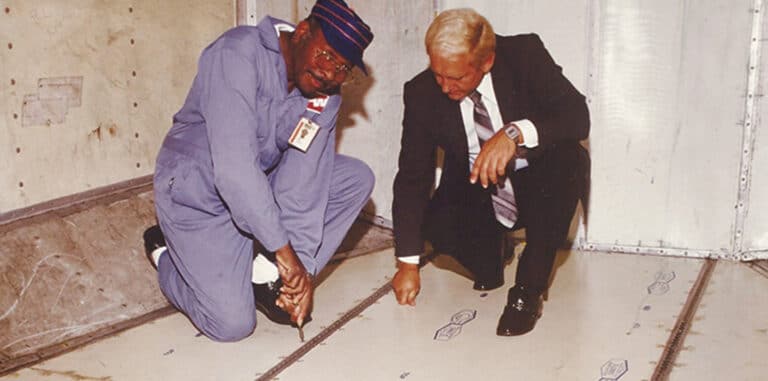 1966
Gillfloor® 5007C was invented and sold to airlines as replacement floor panel.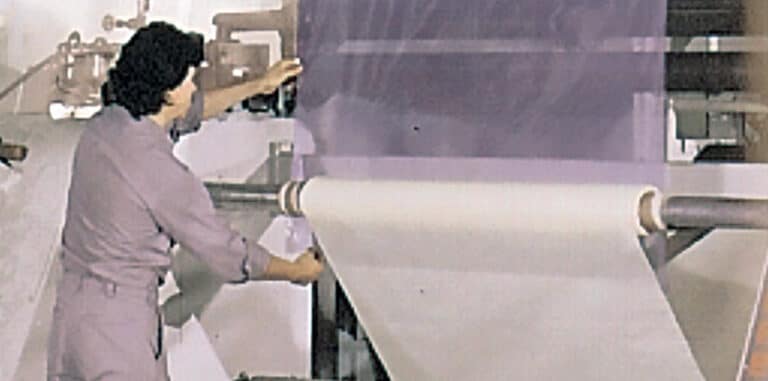 1970
Designed and built our first woven prepreger.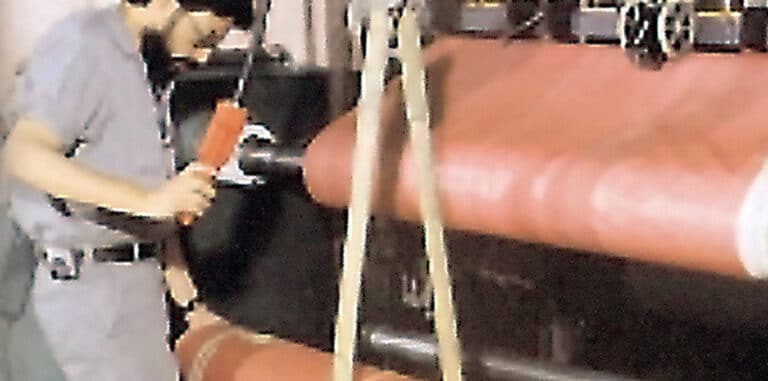 1978
Began developing and manufacturing our own adhesives.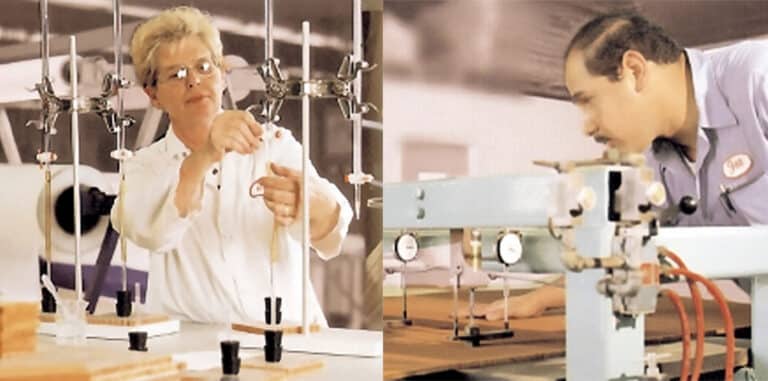 1989
Developed meta-aramid honeycomb product.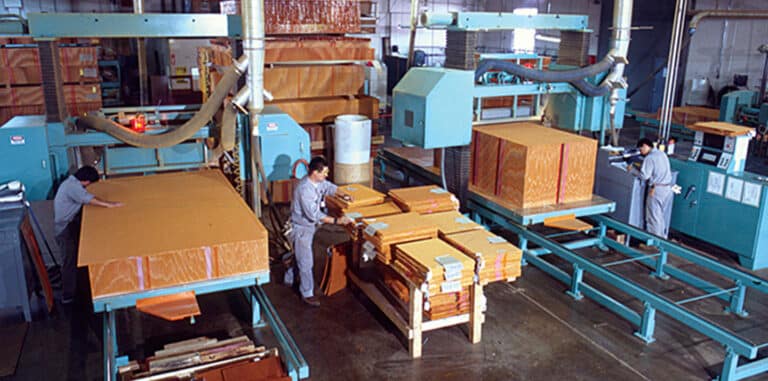 1993
Received first meta-aramid honeycomb award from an OEM.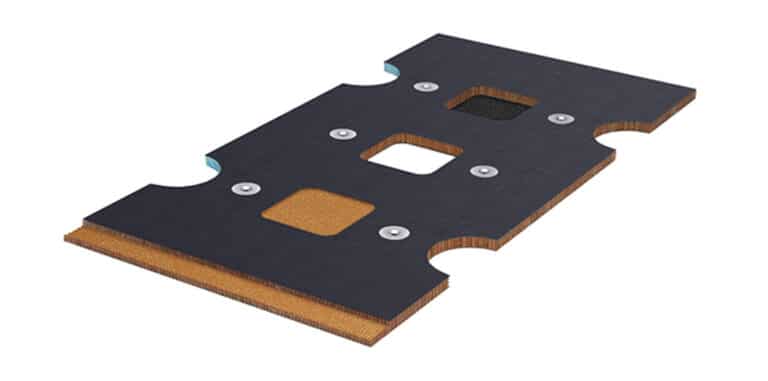 1994
Awarded first contract for detailed floor panels for MD80s and MD90s
Achieved an OEM qualification for aftermarket panels.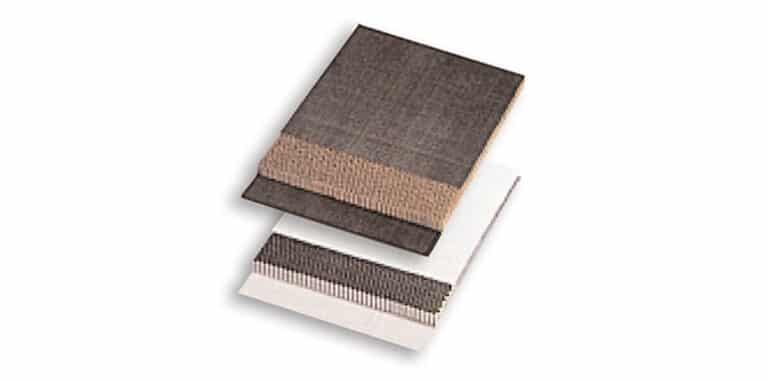 1995
OEM floor panel qualification completed.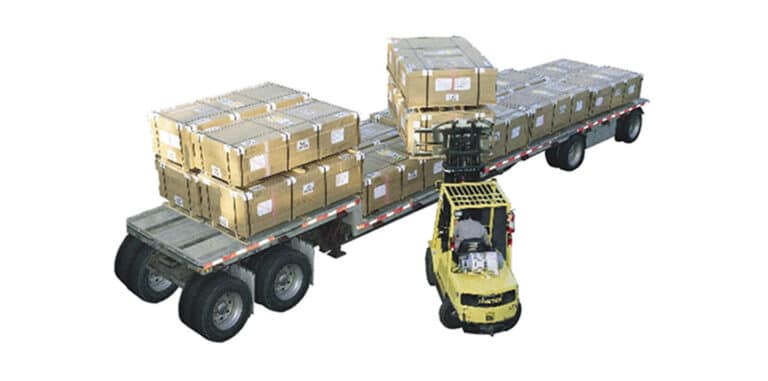 1996
Won the largest OEM core contract in company history.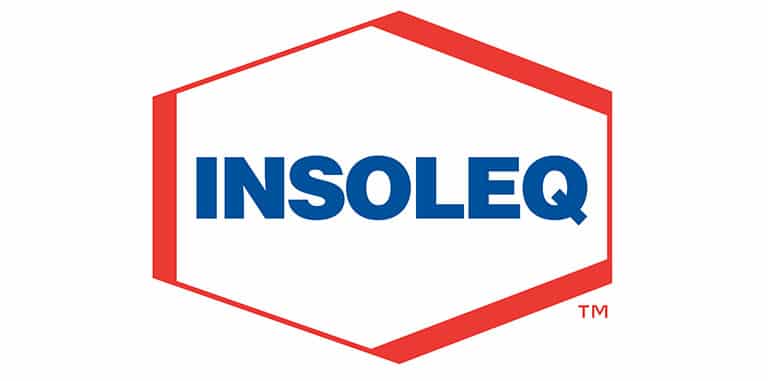 1997
Acquired Insoleq (TGC-Europe.)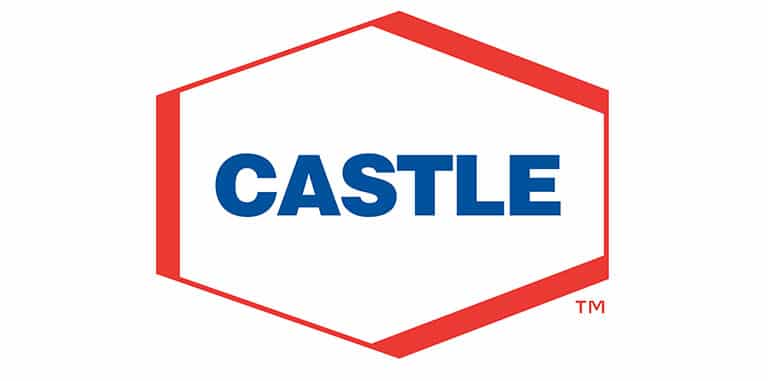 1998
Acquired Castle (now part of TGC in El Monte.)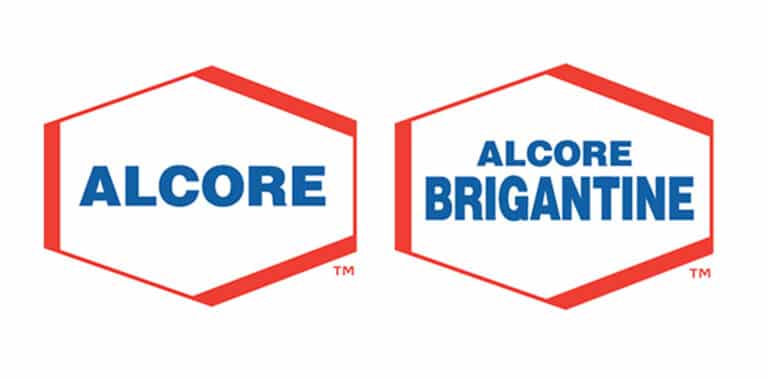 2001
Acquired Alcore and Alcore Brigantine (TGC-Maryland and TGC-France)
Awarded the majority of OEM raw stock floor panel business.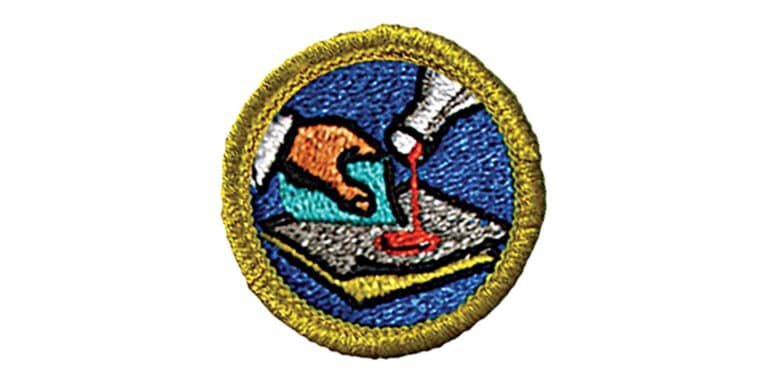 2003
Sponsored the creation of the Composites Merit Badge for the Boy Scouts.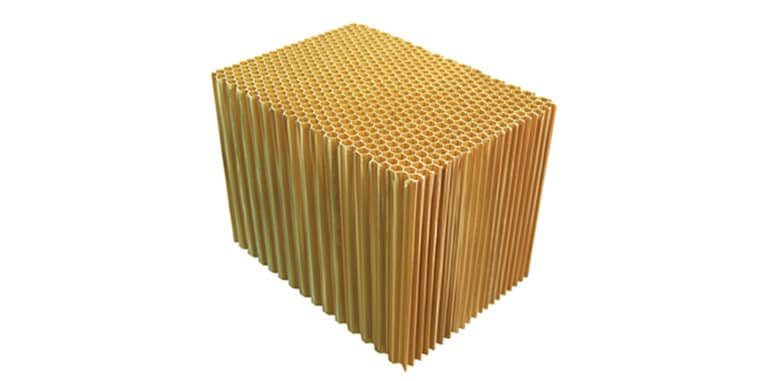 2004
Developed and qualified para-aramid honeycomb product.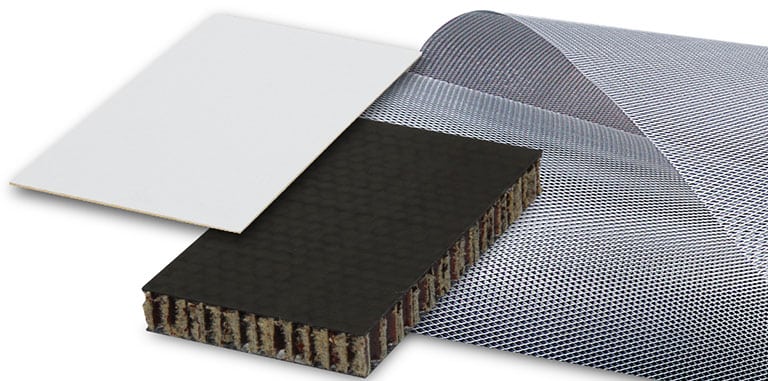 2007
Completed development of portfolio of ultra lightweight honeycombs, floor panels, interior panels, cargo compartment liners and lightning strike protection using new materials and processes.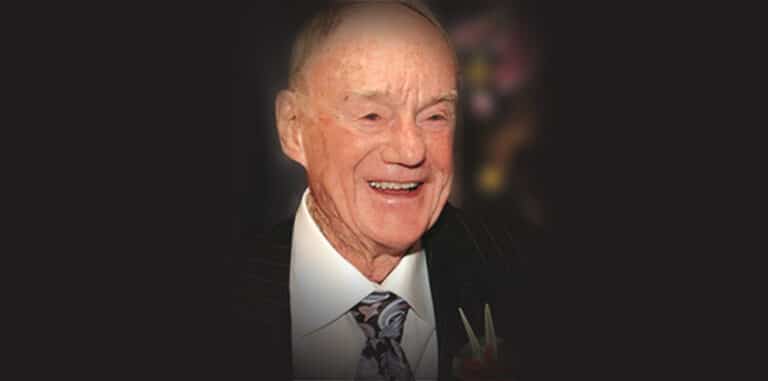 2013
Company founder, M. C. Gill, passed away
Awarded largest floor panel fabrication contract from an OEM in company history.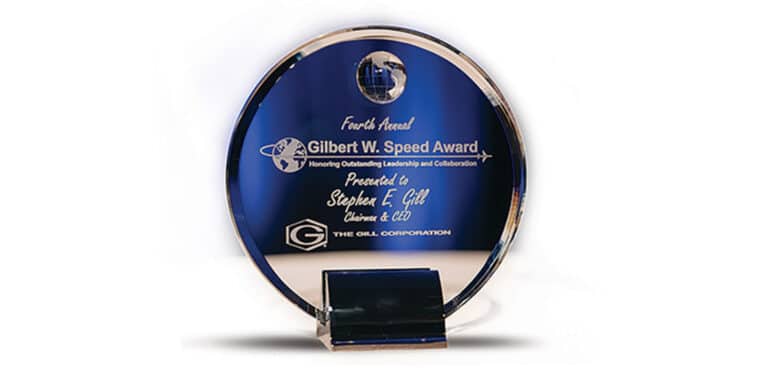 2018
Awarded another OEM floor panel fabrication contract
Stephen Gill won The Gilbert W. Speed Award Honoring Outstanding Leadership and Collaboration.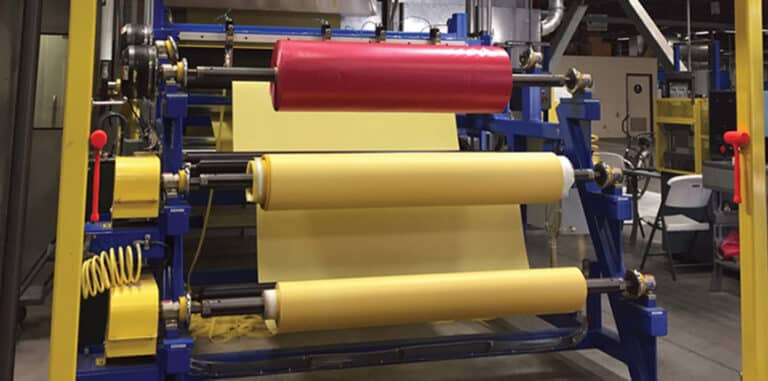 2019
Qualified our second woven prepreger
Stephen Gill was entered into The Western Plastics Pioneers Hall of Fame
Qualified GillVANA®, new sound dampening floor panel.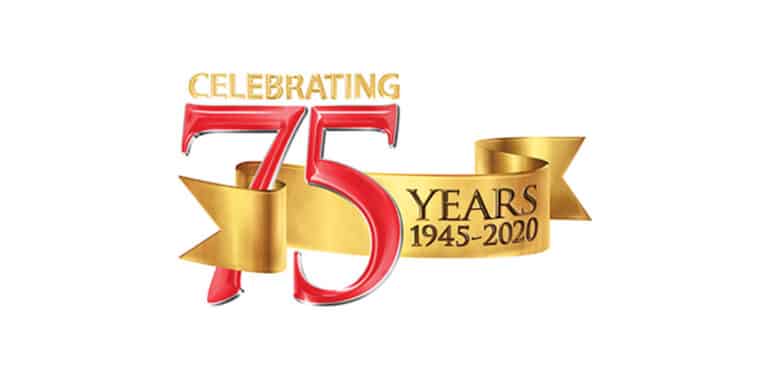 2020
The Gill Corporation celebrates 75 years of success.
Take your career to the next level and push the limits of possibility.
The Gill Corporation provides the products that solve your challenges.