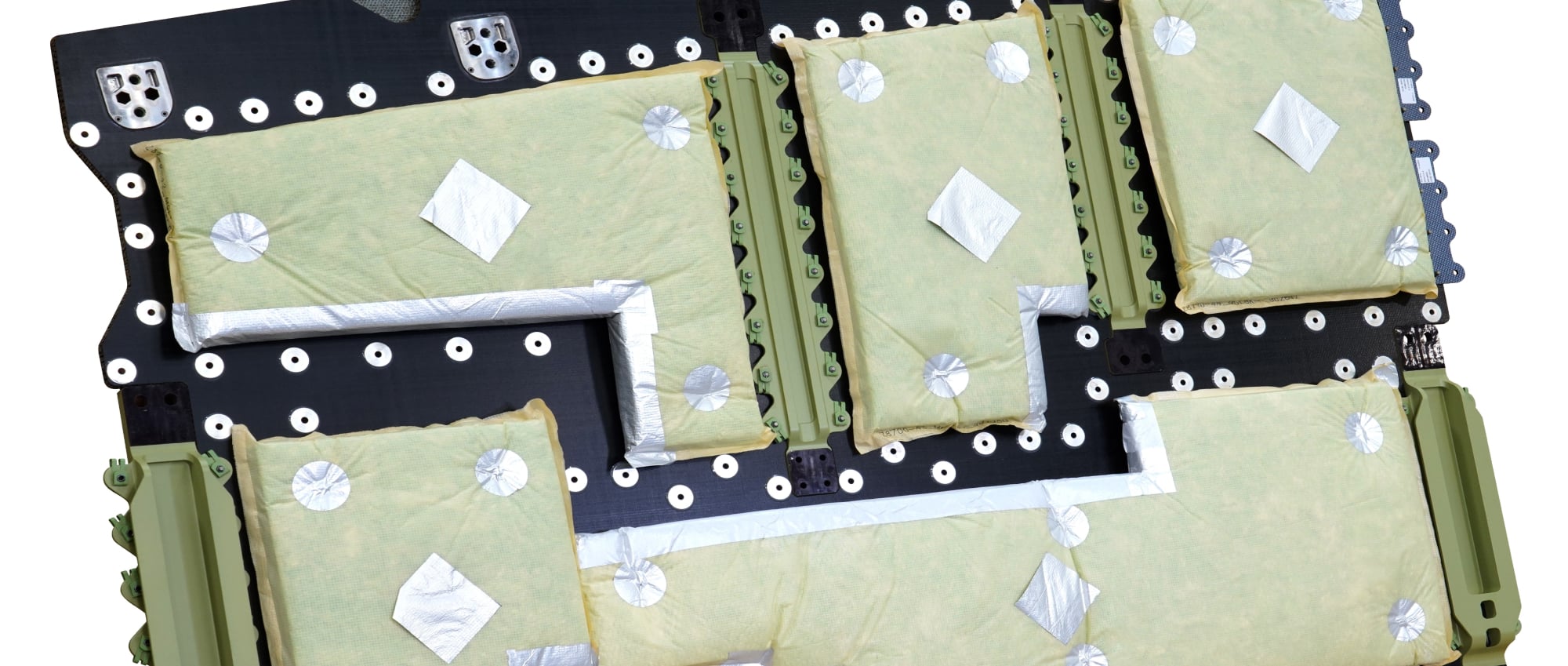 Learn more through our Doorway Magazine.
TGC can expertly machine parts and install and attach both purchased and vertically integrated components.
Inserts, insulation blankets, vibration damping and sound damping
Fittings, intercostals, splice plates
Edge fill and edge seal
Anti skid tapes, part markings and labels
Fabricated parts are made from sandwich panels, laminates, and assemblies including composite and metallic materials, dog houses and interior monuments.

Take your career to the next level and push the limits of possibility.
The Gill Corporation provides the products that solve your challenges.