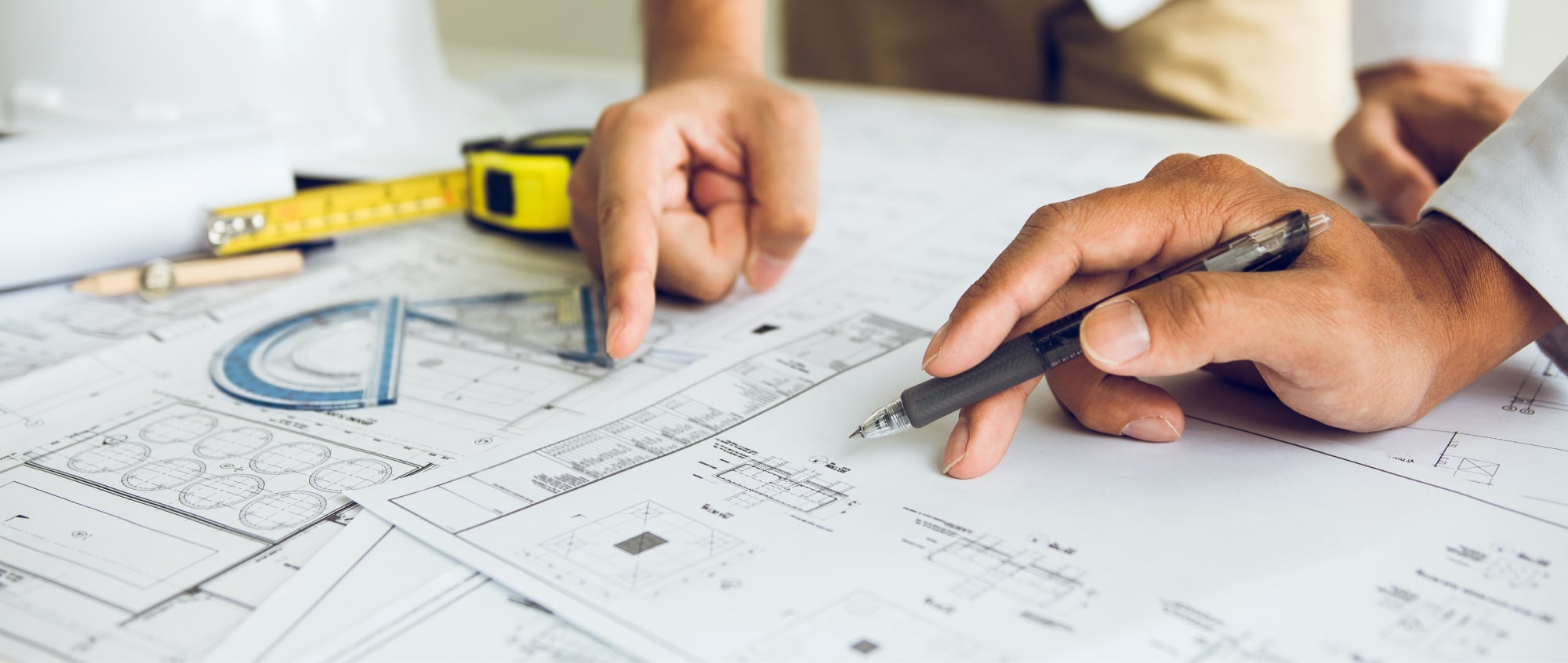 With our dedication to high performing products and our capability to engineer and manufacture to OEM specification, we ensure that you'll have the tools to succeed in any industry.
Learn more through our Doorway Magazine.
Take your career to the next level and push the limits of possibility.
The Gill Corporation provides the products that solve your challenges.