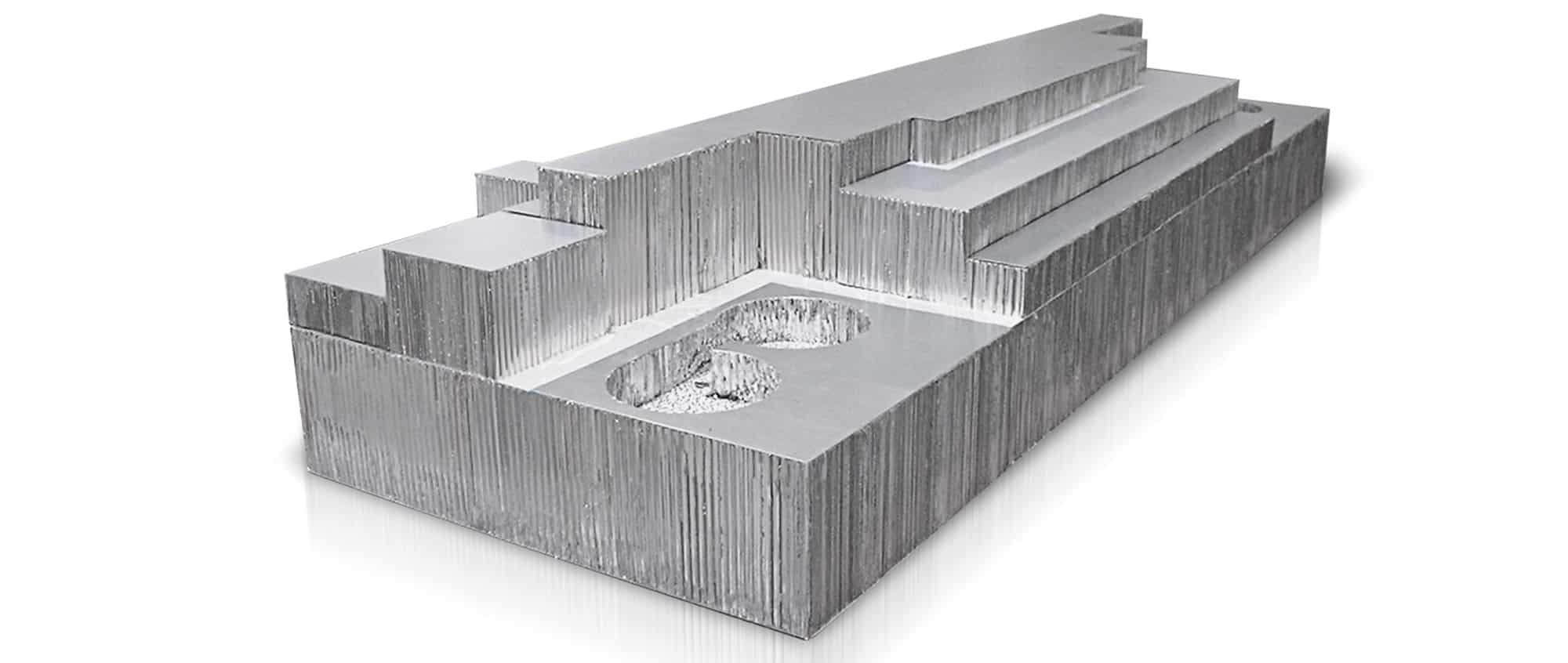 Learn more through our Doorway Magazine.
TGC offers specialty and value added honeycomb solutions for kinetic energy
absorption, impact limiters and shock absorbers.
Impact limiters, kinetic energy absorption in the front shields and inter-car sections for high-speed trains such as the French TGV to subways and trams.
Impact limiters for containers transporting extremely fragile or hazardous products such as weapons or nuclear waste material.
Crash pads, bird strike shields and rotor burst protection for aerospace applications.
Impact limiters for automotive highway safety equipment.
Energy absorbers for deceleration profile equipment.
Take your career to the next level and push the limits of possibility.
The Gill Corporation provides the products that solve your challenges.