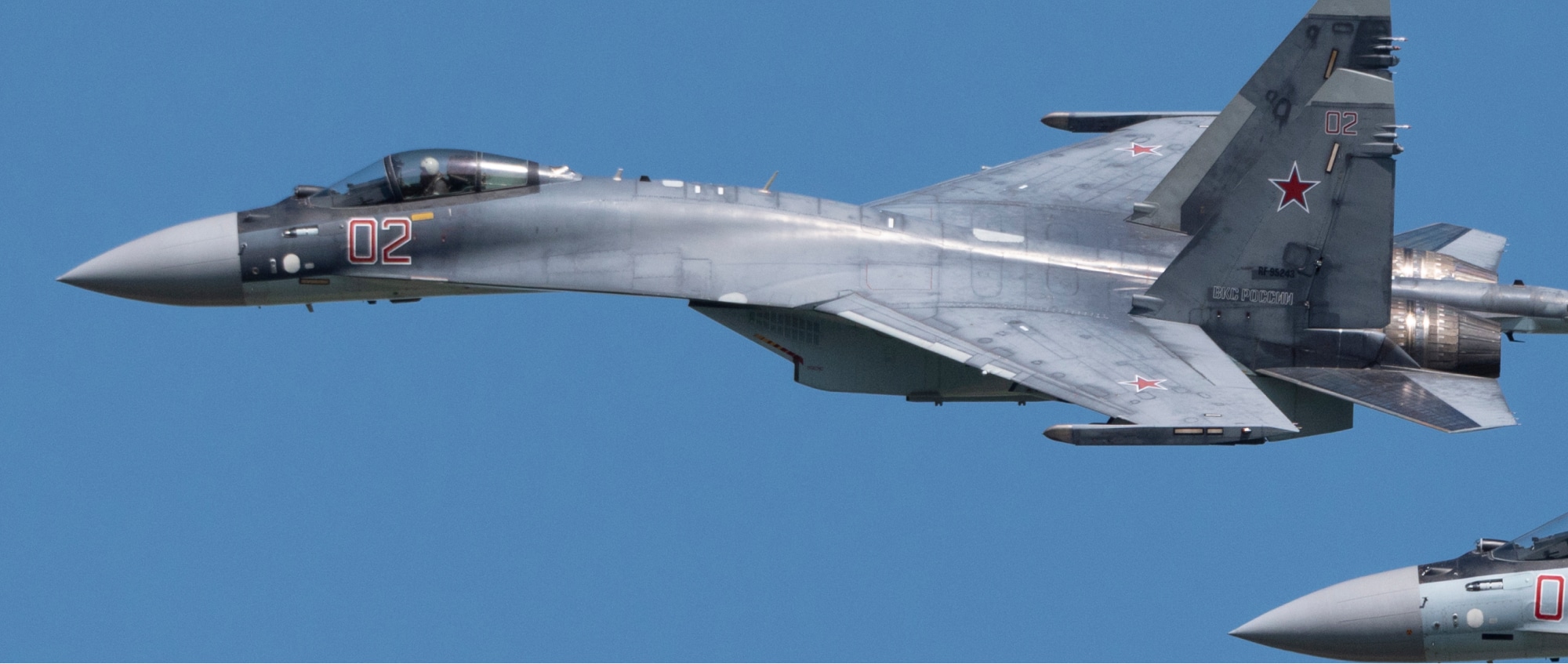 Explore our wide range of products specifically designed and tested for use in the aerospace industry.
Learn more through our Doorway Magazine.
Gillfab® 4030 is a semi-structural sandwich panel made from aluminum facings bonded to aluminum honeycomb...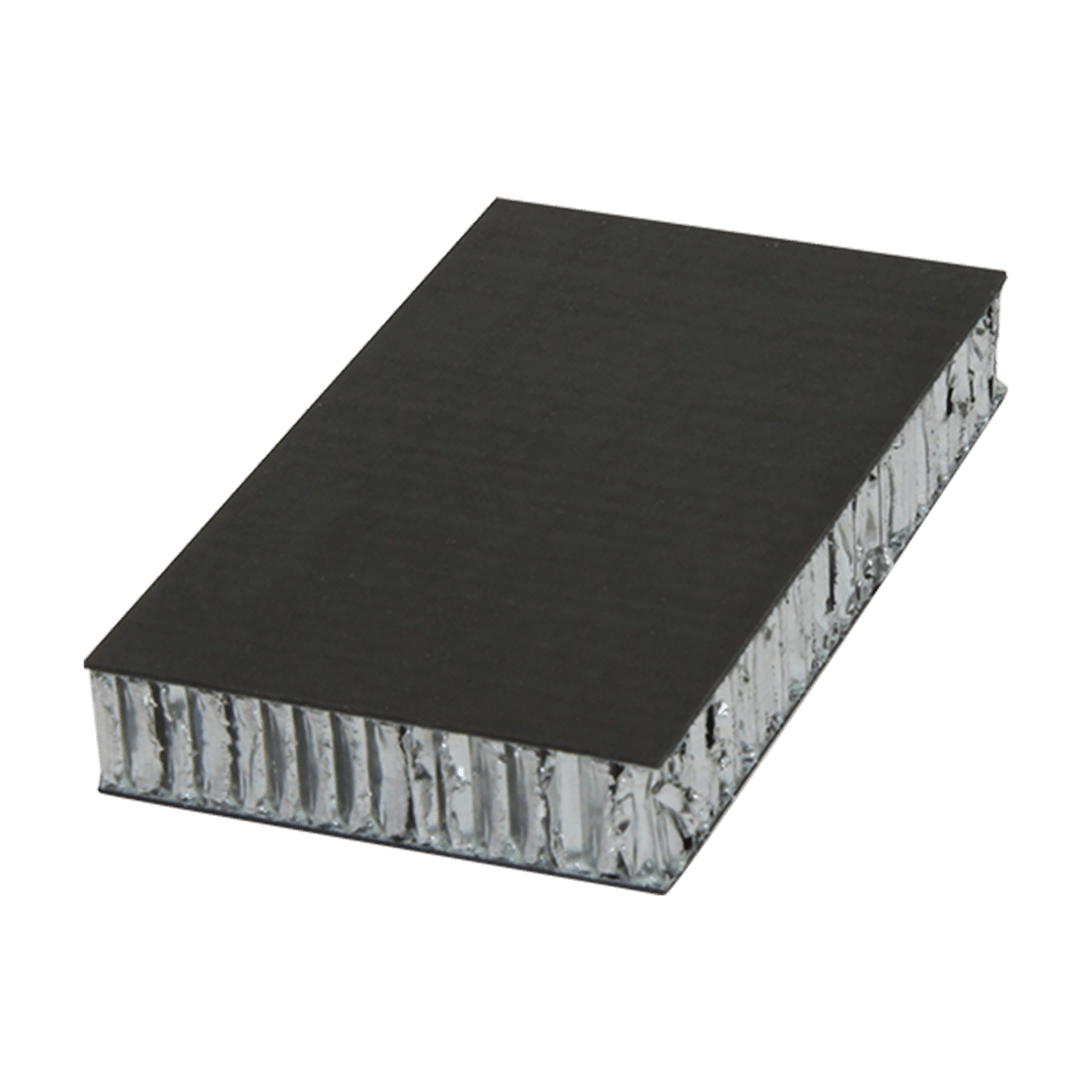 Gillfab® 4034 is a light weight and high performance sandwich panel made from unidirectional carbon fiber...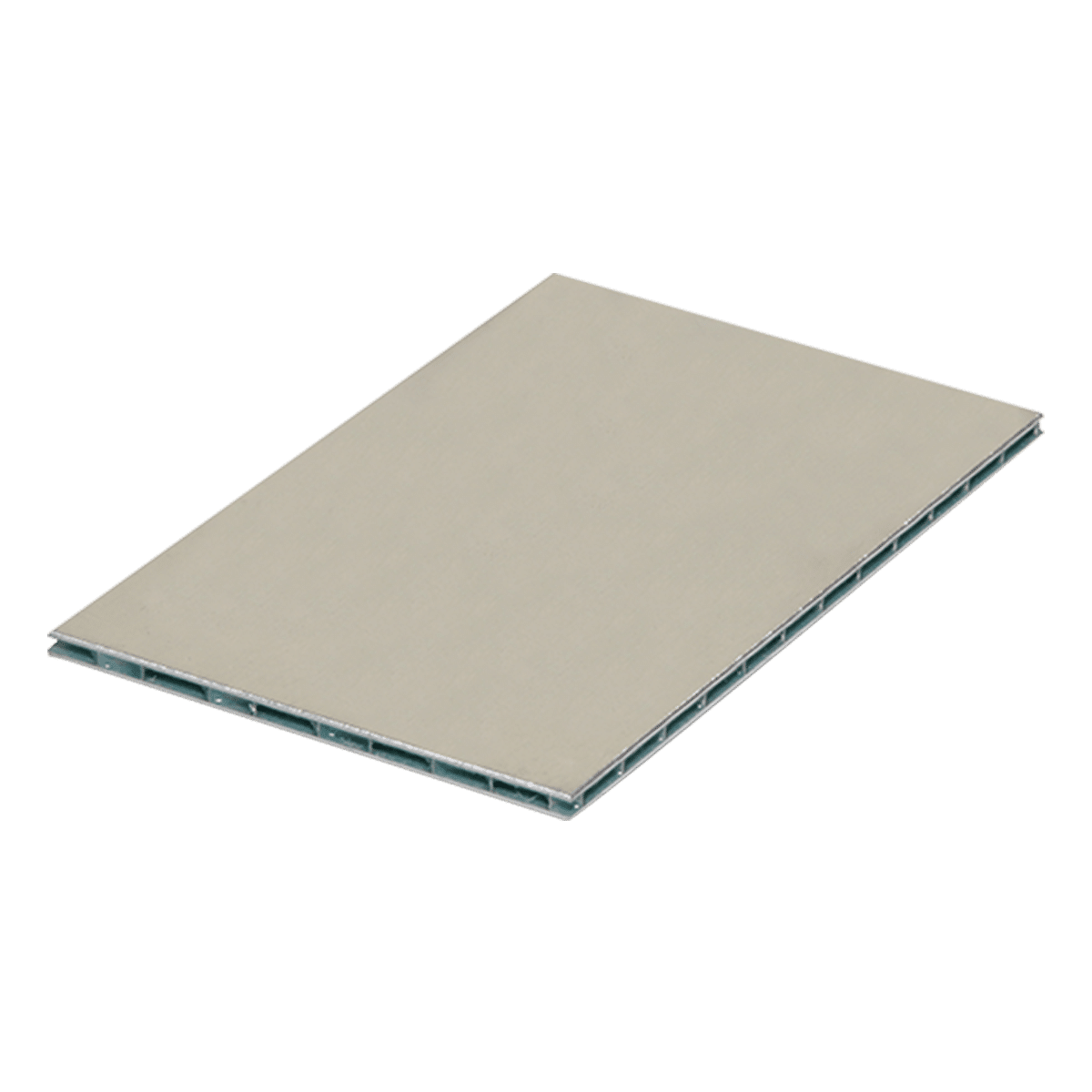 Gillfab® 5120 is a very thin sandwich panel made with aluminum skins and aluminum honeycomb.
Take your career to the next level and push the limits of possibility.
The Gill Corporation provides the products that solve your challenges.