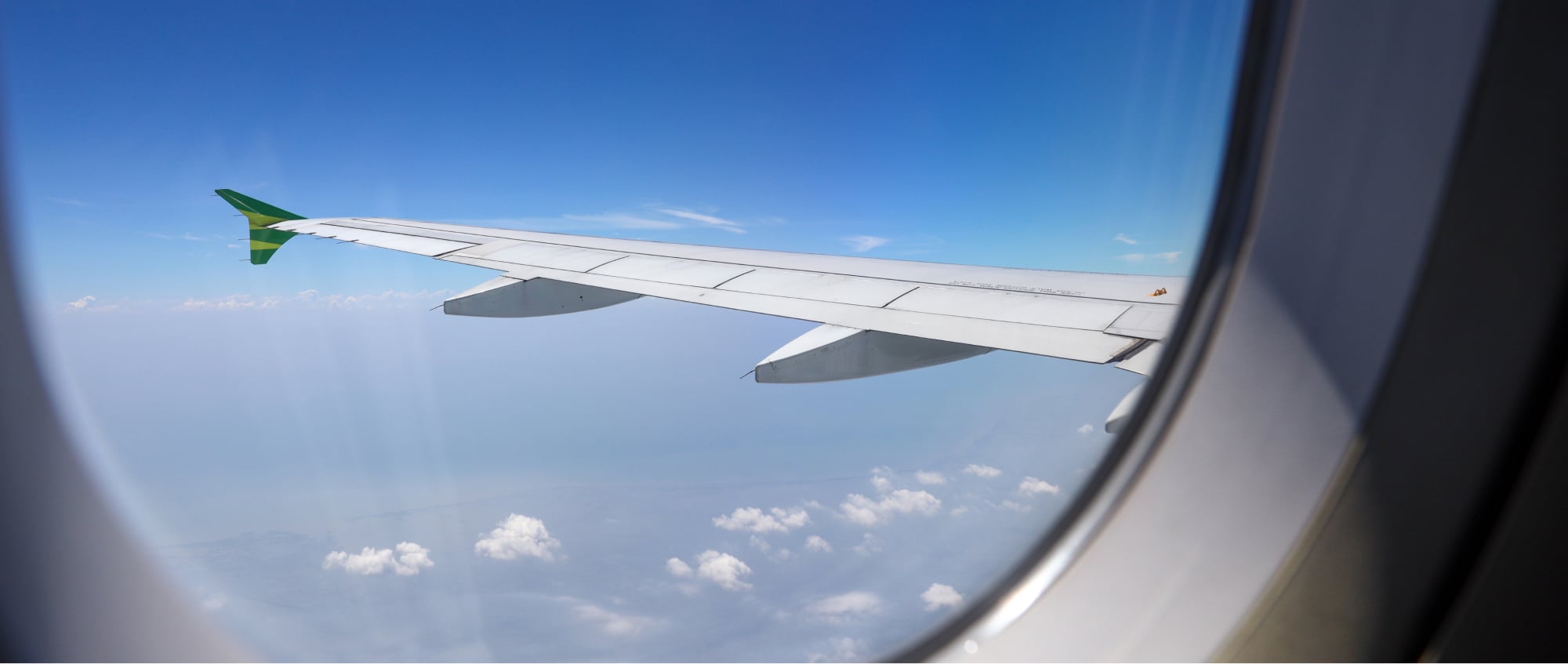 As one of the world's leading manufacturers of high performance equipment for passenger and freighter aircraft, we're at the forefront of innovation in the aerospace industry.
Learn more through our Doorway Magazine.
Take your career to the next level and push the limits of possibility.
The Gill Corporation provides the products that solve your challenges.