With a focus on customer satisfaction, we have built a reputation as a leader in our field, providing top-of-the-line solutions for our clients. So come on in and explore our comprehensive range of products and services.  Let's reach new heights together!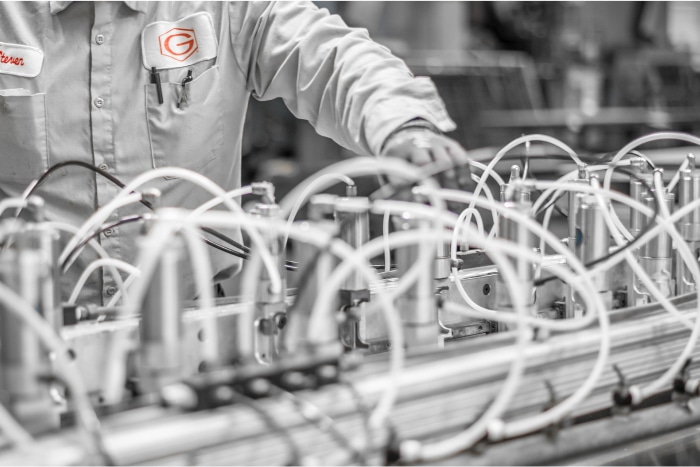 Cargo Liners & Laminates
(24)
Commercial Grade Panels
(1)
Machined Honeycomb Assemblies
(11)
Shock/Energy Absorbers
(6)
Learn more through our Doorway Magazine.