El Monte, California – The Gill Corporation (TGC) successfully implemented paperless Work Orders (WO) at its corporate headquarters (El Monte, CA). Thousands of multi-page production WOs are now completely digital. In addition to eliminating the traditional paper WOs, the digital solution allows production employees to simulate their annotations. Employees can stamp, initial, sign, date and account for time with a click, instead of manually recording data. The new process is faster, reduces chance of errors, and eliminates the need to scan and shred completed WOs.
"As a result of the successful implementation in an initial production department, our digital solution has been rolled out to three additional departments and will be implemented across our headquarters site by December, 2023", said Vaibhav Dua, VP of IT and Information Security. "Our goal was to capture data digitally while equipping the Operators on the floor to be more productive and efficient."
TGC is committed to going paperless and implementing the digital solution across all facilities.
For more information, please visit www.thegillcorp.com.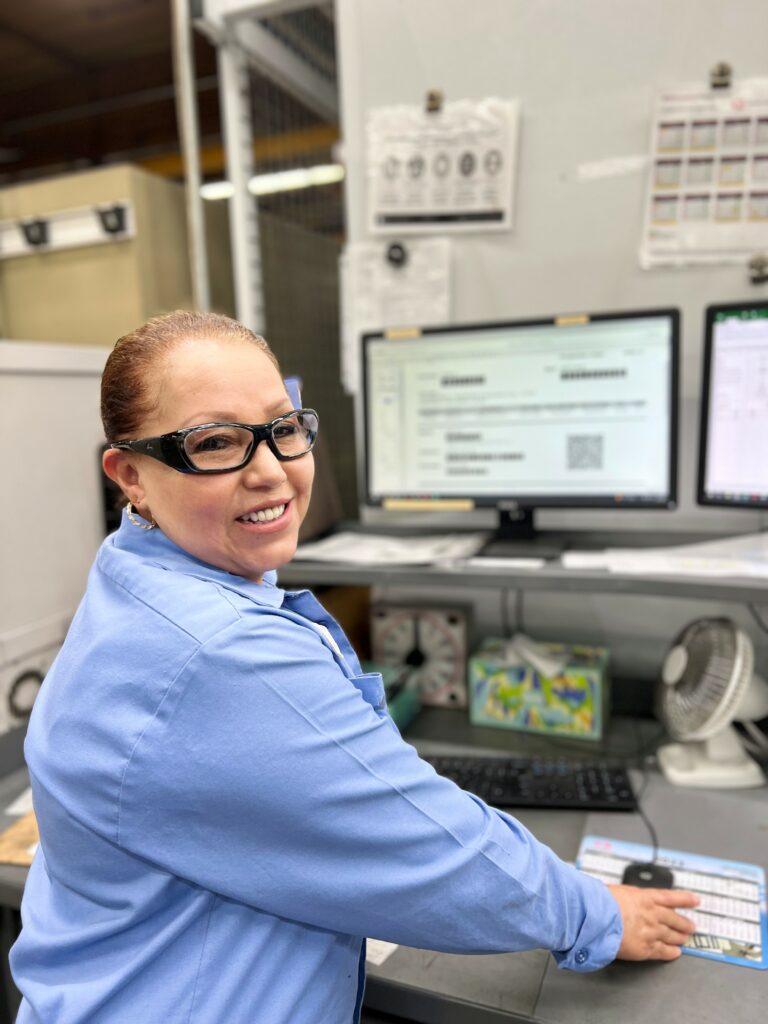 Press Contact:
Holly Nguyen
Marketing Communications Specialist
Phone: 626-258-2720
Email: hnguyen@thegillcorp.com