El Monte, California –The Gill Corporation (TGC) recently completed a project to reduce the organization's carbon footprint and energy costs.  TGC collaborated with SoCalGas, natural gas supplier and METRON, a French cleantech company specializing in improving energy efficiency, operating performance, and reducing energy costs and carbon footprint.
METRON has created an innovative software-as-a-service (SaaS) product and set of strategies. "We established METRON to tear down the data silos that existed within industrial facilities and bring data to multiple users," said Pierre Groleau, General Manager North America at METRON. "Our goal was to provide a toolset that helps users understand and analyze data in real time and gain actionable insights at the machine or asset level."
Work on the project began in 2021 with a detailed analysis of the site's existing data sources and hardware followed by data aggregation for immediate observation. Upon completion of this analysis, METRON developed a digitization roadmap that identified the sensors and associated hardware necessary to close the data gaps. TGC's maintenance team linked chart recorders to a central repository of data, tracking energy consumption, and installed sensors at key locations in the plant monitoring compressed air, gas usage and equipment status.
Upon installation of the sensors, METRON deployed its software ecosystem and professional services to drive significant energy use cost savings and emission reductions. TGC identified an estimated annual savings on utilities of 6% and reduced CO2 emissions by nearly 1,000 metric tons per year. To validate those numbers, SoCalGas had them checked by a third-party measurement and verification organization. The success of the project was a direct result of the positive collaboration among METRON, TGC, and SoCalGas.
"To achieve our company's and California's efforts to achieve net zero, we must use all the tools at our disposal, whether it's through cleaner fuels, capturing carbon dioxide or, as in the METRON project, identifying opportunities to significantly improve efficiency. We're thrilled at the cost savings and CO2 reductions achieved from this project and are eager to find more opportunities for SoCalGas partners to explore this technology," said Neil Navin, Chief Clean Fuels Officer at SoCalGas.
"We are pleased to have been able to quantify these figures and reduce our organization's carbon footprint and energy costs. It is only the beginning," said Israel Palomino, Senior Mechanical Engineer at TGC.
For more information, please visit www.thegillcorp.com.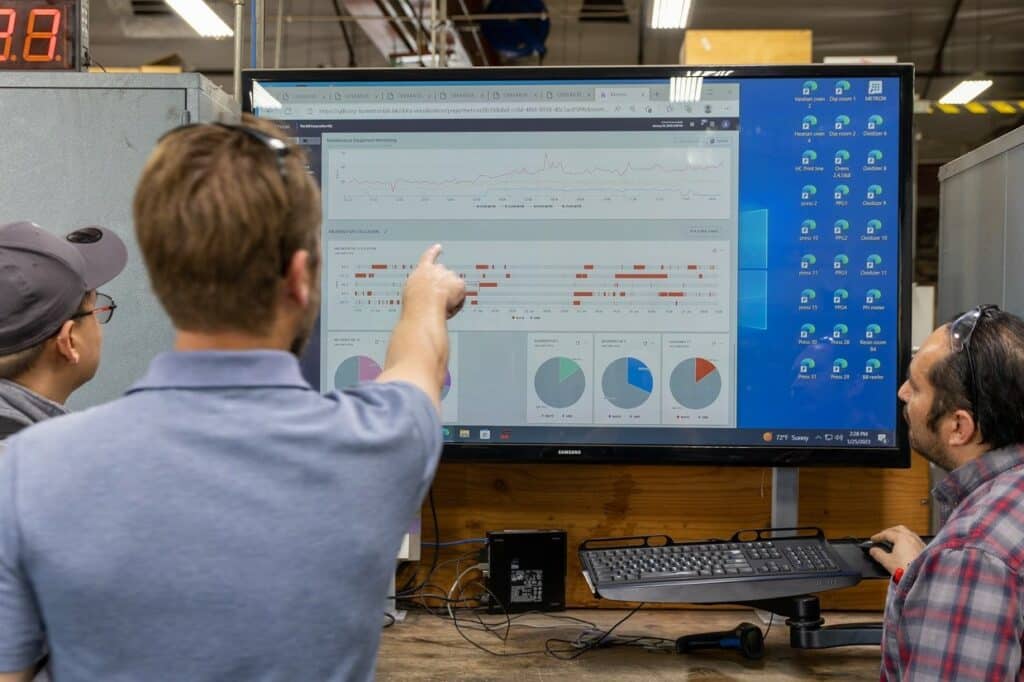 Press Contact:
Holly Nguyen
Marketing Communications Specialist
Phone: 626-258-2720
Email: hnguyen@thegillcorp.com