As one of the leading aircraft manufacturers in the world, Boeing is known for its innovative approach to meet the demands of the aviation industry.
One of its most successful creations is the 777 series, which has captured the hearts of airline companies worldwide.
The story began in 1989 when Boeing embarked on a collaborative project with eight airlines to create a high-capacity, twin-engine aircraft that would bridge the market's gap. The result was the world's largest twin-jet aircraft, the Boeing 777-200, which was introduced in 1995 and quickly gained approval from the Federal Aviation Administration (FAA) to fly ETOPS during service entry.
The 777 series has since come a long way, with two generations and five variants currently available. With over 60 customers placing orders for a total of 2,141 aircraft, and 1,696 aircraft delivered as of October 2022, it has proven to be a popular choice among airlines worldwide. In 2019, the 777 series was hailed as the most popular wide-body aircraft due to its superior range and fuel efficiency. Of the 20 longest commercial routes in the world, half are operated by the 777.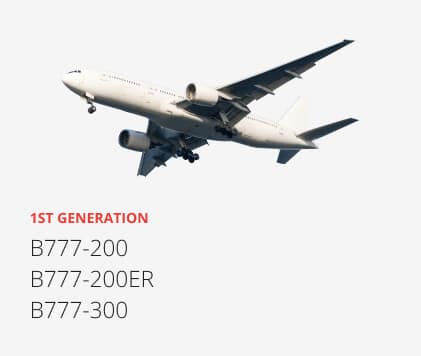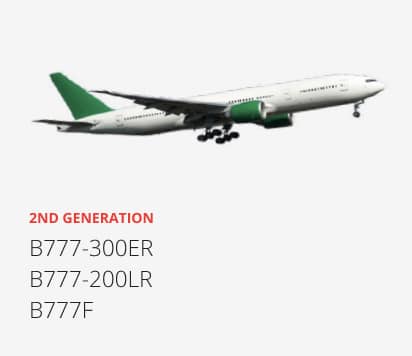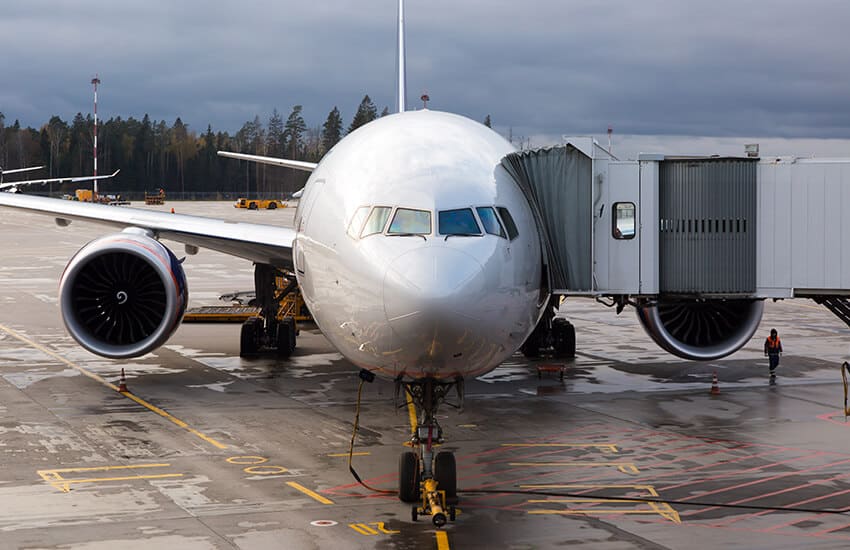 But Boeing isn't resting on its laurels. It's preparing to launch the third generation of the 777 series, the 777X, in 2025.
This aircraft will be the largest twin-engine plane ever built, measuring 76 meters in length and capable of accommodating up to 426 passengers in a two-class configuration. With new engines and larger wings, the 777X promises even greater efficiency, capacity, and range.

Finding a Balance
One of the most critical factors in aircraft design is finding the perfect balance between weight and strength.
The 777's superior performance is in part due to the use of high-performance composite materials, which have replaced metallic structures in many components of the aircraft. The use of composite materials has allowed the 777 to achieve a weight reduction of 20%, without sacrificing mechanical strength.
The Gill Corporation (TGC) has been instrumental in providing the lightweight, high-performance materials required to create the 777. As each generation of 777s demands further weight savings, TGC has leveraged advancements in materials and technology to meet increasingly stringent demands. From cabin and cargo floor panels to cargo bay liners, interior monuments, stowage bins, flight control surfaces, engine nacelles, tail cones, and lightning protection solutions, TGC has been at the forefront of this revolution.
TGC's Gillfloor® series is a range of high-strength floor panels made from unidirectional carbon reinforced epoxy facings bonded to honeycomb cores. The floor panels offer a 10-12% weight savings compared to traditional panels, and the latest model, Gillfloor® 4809, provides a weight reduction of 13% to 21% compared to earlier generations.
TGC's cargo bay liners, interior monuments, and stowage bins are all made of composite materials with honeycomb cores, offering high strength-to-weight ratios and exceptional durability. TGC's lightning protection products include conductive tapes, lightning protection meshes, and bonding solutions, all of which provide superior protection against lightning strikes and other electrical hazards.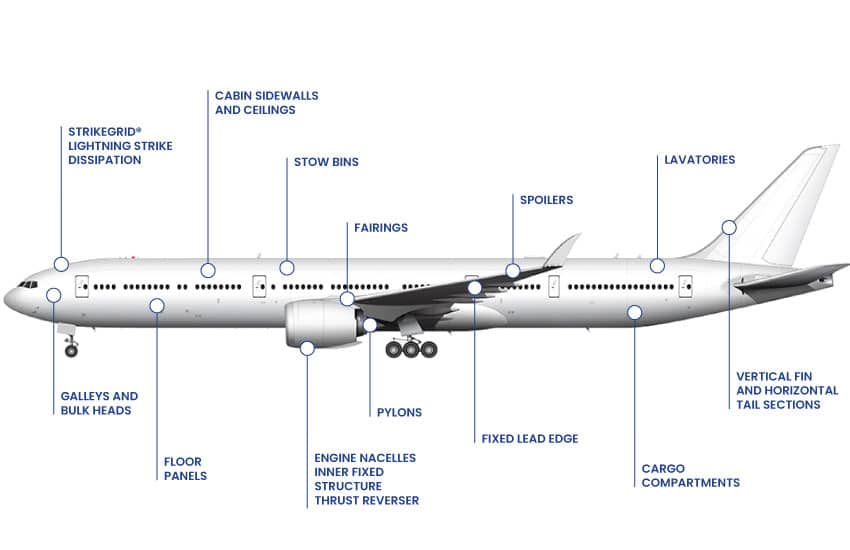 Flying Ahead
The Boeing 777 program has transformed the aviation industry, offering airlines a high-capacity, fuel-efficient aircraft that can travel longer distances than ever before.
TGC's contribution to the program has been vital, providing the lightweight, high-performance materials needed to create a next-generation aircraft. With the launch of the 777X, Boeing and The Gill Corporation are once again pushing the boundaries of what's possible in aviation, paving the way for an even brighter future in air travel.